lizevannsroswell wrote:
I need a banner for a story I'm writing, there roswell stories.
Changelle 7

I need one titled Practied kissses. With that one could i have pictures of Max&Liz together, but also Max Tess. I am cowriting this one with FaithfulAngel24.
Here challenge
) Practiced Kisses:

- Liz is an actress, as is Max an actor
- They both can't stand each other, except that it's only an act on Liz's part. She is secretly in love with him.
- They are doing a movie together and she relishes the few precious moments she gets to be in his arms in certain scenes.
- But now Max seems to be returning the feeling, and his acting is become more and more real
- But is that just an act?
- Another actress must be currently going out with him and as she watches one love scene between them she gets jealous and confronts Liz. She tells her it's obvious from her expression and actions that she's in love with him. (She was watching the screen).
- Liz is embarrassed, and worst of all, the entire declaration was caught on camera.

Please

Thanks
hey i dont see that anyone replied to ANY of these requests so I made yours:)
I hope you like it and if not let me know and maybe I can try and change something. like i did not read your story so if you do not like the words that i put on there pictures then i can erase them out of there.
but i hope you like it, im new at this, like my 3rd month or so so im learning:)
please give me feedback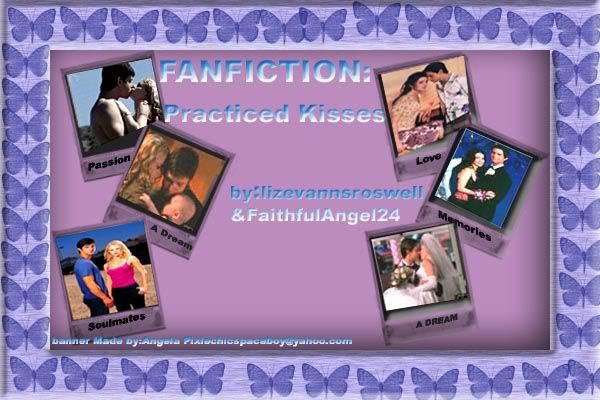 oh and where can I read this story?
angela:)